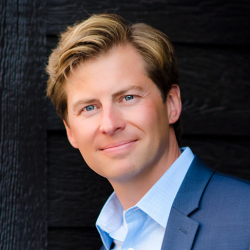 Latest posts by Paul Kotter (see all)
Experts estimate the average human has up to 3300 thoughts each hour, or 55 thoughts per minute. That's a lot of thinking! But what happens to all of those thoughts?
People always ask me, "Can the thoughts we think become reality?" YES! One of the most important things I've learned is that thoughts DO become things. Here's how I learned that something created in the mind becomes real…perhaps it will help you see the power of imagination operating in your life.
Building an Image in Your Mind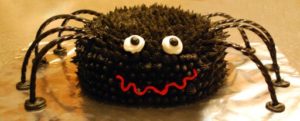 My wife, Nicole, loves to bake and decorate cakes. She finds it enjoyable and even relaxing. She's created everything from elegant wedding cakes to spooky spiders, cute farm animals to pretty princesses and funny frogs. But each cake must start somewhere, and they all start in the same place…her mind.
First, she gets an idea and begins to build it out in her mind. She looks at pictures of other cakes and uses her imagination to form a clear image of how she wants her cake to look. She considers height, flavor, frosting type, decorating tools and how to display and transport. There's so much that goes into creating a cake, before she even turns on the mixer.
This is how it is with any hobby or talent, whether you are baking, decorating, sewing, restoring a car, tying a fly, or building, before you can create anything, you must first see it in your mind.
Thoughts Become Things
My mentor, Bob Proctor, gave me a name plaque engraved with the following quote, "Thoughts become things. If you see it in your mind, you will hold it in your hand."
I see this statement every day. I often thought about thoughts becoming things as I was writing my first novel, Gifted with my amazing co-author, Kim Griffith.
When we created Gifted, we wrote it in chronological order, one chapter at a time. But before we typed the first word of any chapter, we had lengthy discussions. The first thing we did was design the chapter in our mind.
We discussed everything from the setting and location, to the adventures our characters would face, along with the solutions to their inevitable challenges. We considered themes, links to other chapters, and the overall lesson we wanted the reader to receive. We used our imagination to create a very clear image of what was going to transpire.
After we wrote the first couple of chapters I realized we were following a pattern. We first created the chapter in the mind, then brought it into existence on paper.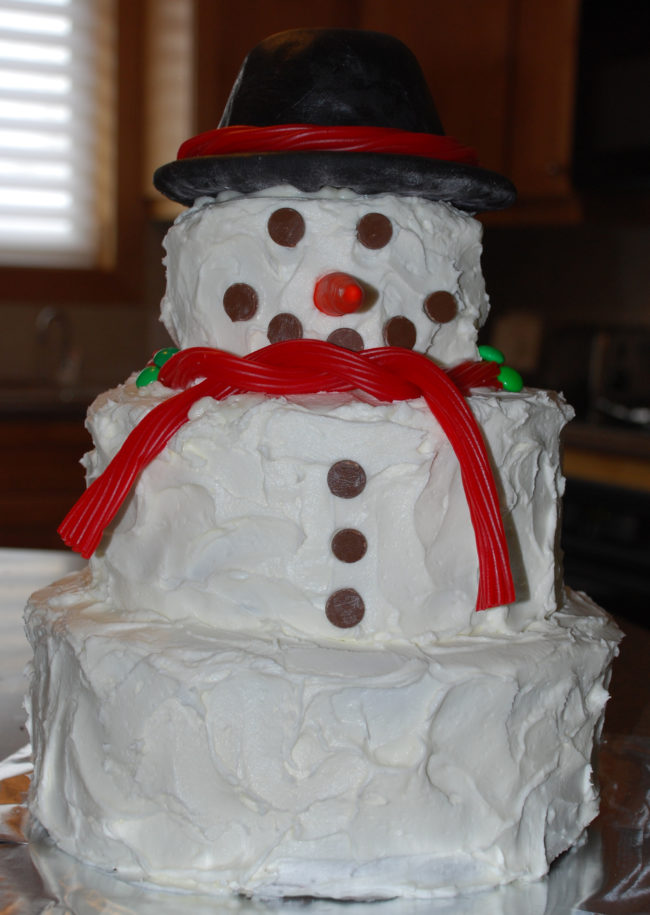 It's a pretty amazing experience to turn something you have imagined into something that is real, like a cake or a book. Sometimes we tend to think our dreams are enormous, that what we want is too big to actually become real. But I promise you that's not the case.
The idea that thoughts become things works for anything. So, whether you want to decorate a beautiful cake, write your first novel, start your own business, earn $50,000,000 or any other big dream you have, build a clear image in your mind, then add some focus, determination and hard work, and you'll find it's the perfect recipe for a dream come true.
-Paul
Paul Kotter, Co-Author of Gifted
Gifted will be available September 17, 2019 – Join the Gifted Universe! Gifted Insiders is our new Facebook Group, where we'll share videos and updates that aren't available anywhere else!