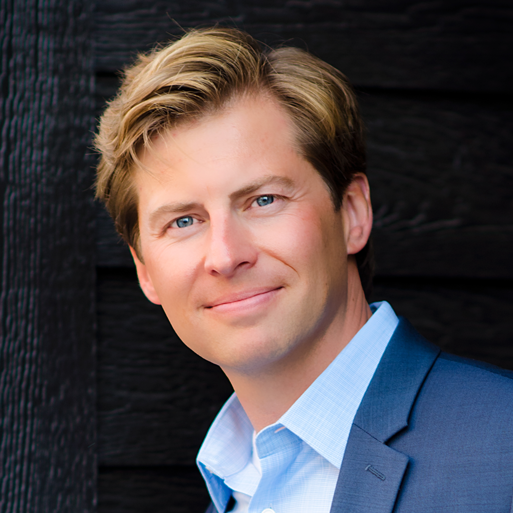 "Happiness is a choice. It's my choice to make. It's your choice to make. Learning this was absolutely huge for me."
– Paul Kotter, co-author of the Gifted Book Series
Paul grew up surrounded by family. With a rigorous work ethic and a love of learning, Paul has worked in high-powered careers. He's learned to take new challenges in stride and to step back and re-assess when necessary. He's not afraid to change direction, and has done so twice in his career.
Growing Up Happy
As a kid, Paul's grandparents owned car dealerships. From the time he was 14, he loved working in the dealerships and learned as much as he could while he was there. His family was close-knit – he claims he has two mothers, his mother has an identical twin who lived one house away.
Paul struggled to know what direction to take when pursing a career. While attending college, he took a 2-year sabbatical in Brazil where he served as a volunteer.
He returned home ready to finish his education. Eventually he found his passion in marketing and earned a place in Brigham Young University's prestigious marketing program.
Paul worked his way up in his career and quickly became the head of Marketing and Public Relations at a fast-growing and progressive hospital and healthcare system. He was comfortable, and everything seemed to be going according to plan. Then he gave it all up.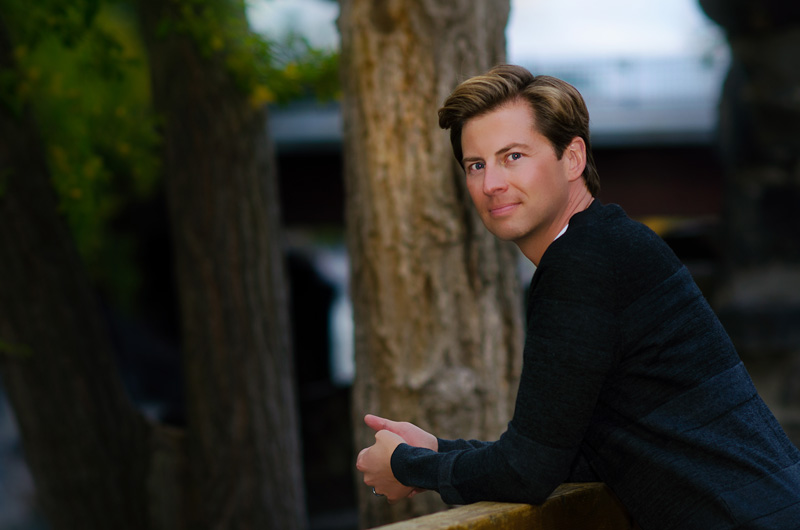 Changing Gears
Unexpectedly, the opportunity to enter the family dealership came up and Paul didn't hesitate to switch to a new industry and profession. He started as Finance Director, soaking up the challenge. Shortly after taking over the Sales and Finance departments, the dealership was sold. After helping through the transition, Paul decided it was once again time to move on.
After leaving his work with the dealership, Paul took a break to reconnect with friends and family. Feeling that it was time for a new direction, he attended a number of personal development events with Bob Proctor and worked overtime to discover his purpose.
Writing the Book
Paul connected with Kim Griffith in one of Bob Proctor's mastermind groups – and the rest is history! The two had very different backgrounds up to this point, but shared the same desire to share their message of empowerment with the world.
Without ever having met Kim in person, Paul took a leap of faith and committed to writing a book with her!
Paul did the majority of his writing before and after work, early mornings and late nights. He would write and "fluff" up pieces of the story, sending work back and forth to Kim for editing.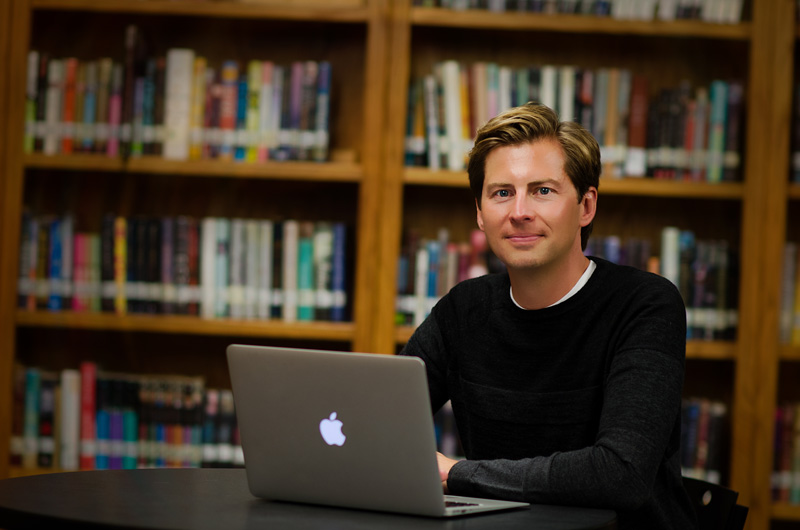 At Home
Paul lives with his wife Nicole, a dietician who specializes in infant and child nutrition. They both enjoy travel and photography. Paul plans to keep writing and to develop educational programs for children in self-discovery and growth.
"You are responsible for everything in your life. It is all up to you."
– Paul Kotter, co-author of the Gifted Book Series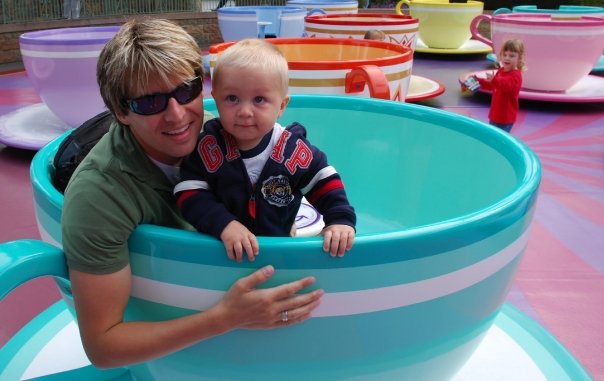 Behind-the-Scenes: Paul researched skydiving and motorcycling for the story. Once, he reached out to his brother to ask a technical question about motorbikes… this was the first time he mentioned to his brother that he'd written an entire book! Of course, his brother was floored – but supportive!
In Real Life: Paul loves all things Disney, Disneyland and Disney World. "It doesn't matter to me, I love it all. We went to Disneyland regularly as kids and I still go to the parks regularly as an adult."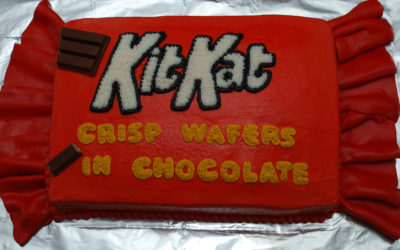 Experts estimate the average human has up to 3300 thoughts each hour, or 55 thoughts per minute. That's a lot of thinking! But what happens to all of those thoughts? People always ask me, "Can the thoughts we think become reality?" YES! One of the most important...
read more