Build Your Imagination Muscle!
Join our FREE and FUN 5-Day Imagination Challenge!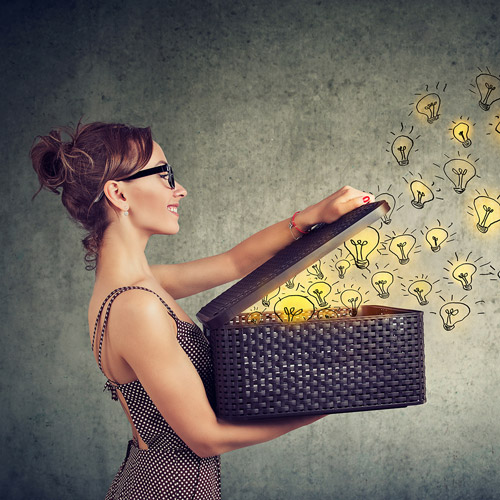 How do some people seem to make wonderful things happen over and over in their lives? 
It all starts with using the power of Imagination. 
Everything that can be must be imagined first! Yet we so often turn off our imaginations after childhood. This incredible mental gift is left unused, gathering dust on the shelf!
It's time to open your natural gift and re-discover the power of your Imagination.
Gifted authors Kim Griffith and Paul Kotter will lead you in a simple daily challenge to build the habit and potential of your inner creativity. 
Join the challenge LIVE in our Facebook Group.
Not on Facebook? Would you like more notifications and support? You can also sign up to get notifications and activities by email below. We've got you covered, whether you join by Facebook, email, or both!
There are Two Ways to Join:
Option 1: Join the Challenge on Facebook
Join the challenge in our Facebook Group. There are five days of videos and challenges, with discussion to help keep you motivated. Sign up by email as well for the best combination! 
Option 2: Join the Imagination Challenge by Email
Don't miss a thing! Join the challenge by email and get notifications before we start!
(This is best in addition to joining the Facebook Group, but the challenge will work by email only as well.)
Join by email and each day, we will send you that day's challenge, a video, and a special note.
After the challenge, you'll continue to receive Gifted updates and notifications when the book is published. You can unsubscribe at any time using the link at the bottom of our emails.
Join the Imagination Challenge by Email