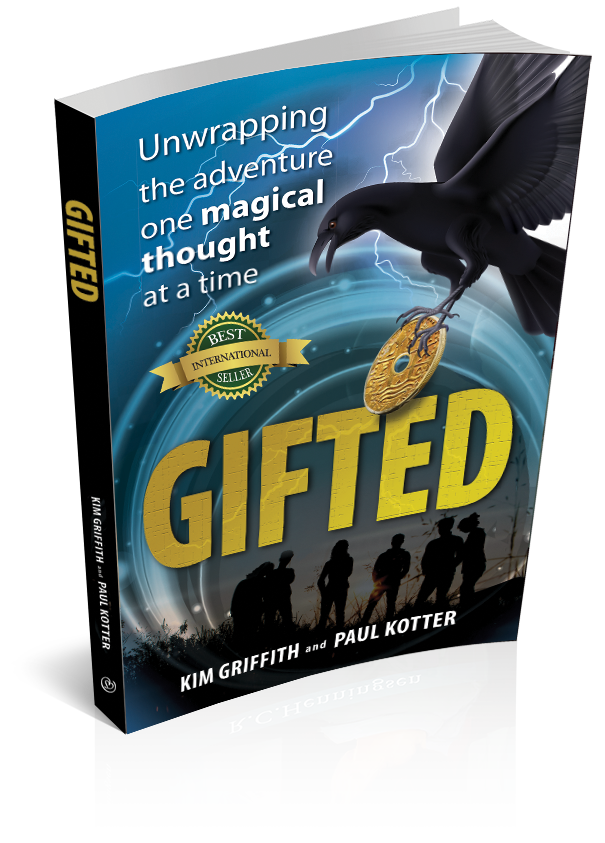 "…when the book ended, I wanted more."
–ANDREA MUNDEN
"…hooked from the onset, and thoroughly enjoyed watching the pieces of this story come together."
–GEORGE JERJIAN
"…brilliant work of fiction…"
–MATT CURFMAN
"Gifted takes the reader on a fun-house ride to understanding how we create our reality."
–CORINNE L. CASAZZA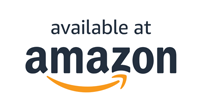 Step 1: Get your copy of Gifted on Amazon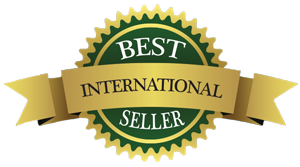 Step 2: Enter your info to get your exclusive bonuses
About Gifted
Life is quite normal for six unsuspecting high school students, until one day they each receive a life-altering gift that launches them onto an irreversible path of nonstop adventure.
Now they find themselves battling the cruel inhabitants of a sinister castle, outwitting a grievous giant, and fleeing a destructive tempest, among other incredible events that are all too common in their new world.
Soon the six friends recognize that the most important battle is taking place inside the mind. When their new gifts are properly used in conjunction with the power of their thoughts; super powers and super solutions appear to be supplied… precisely when needed.
But the mind is a powerful tool and difficult to control… mastering it is their ultimate adventure.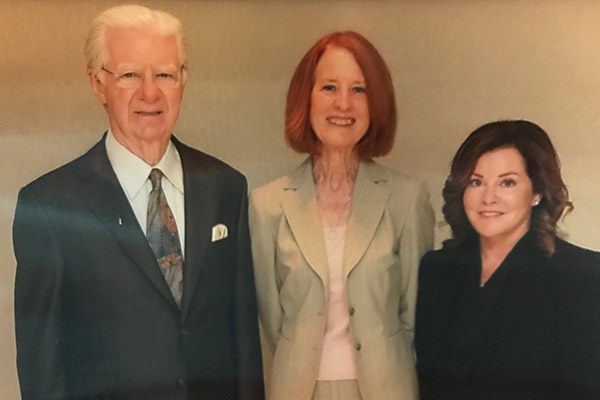 Author Kim Griffith with Bob Proctor and Sandy Gallagher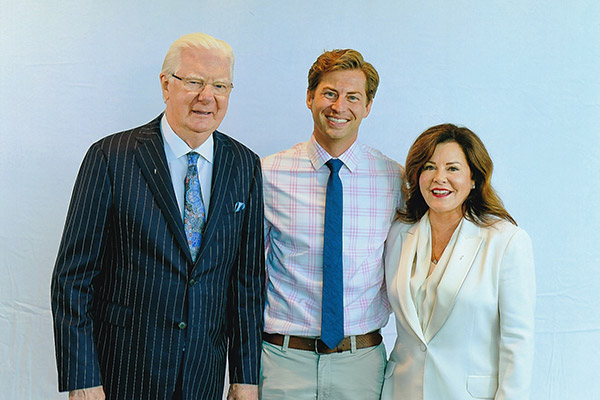 Author Paul Kotter with Bob Proctor and Sandy Gallagher
Buy the Book for Exclusive Bonuses!
Bonus 1: Gifted Character Quiz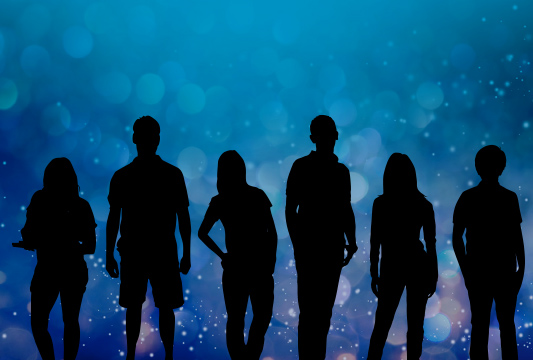 Which Gifted character are you most like?
Take our Gifted Character Quiz to find out! You may be surprised with your result.
Buy one copy of Gifted and we'll email you a link to the Character Quiz.
Bonus 2: Imagination Journal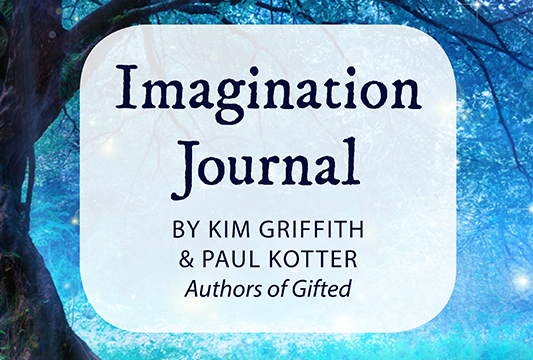 This interactive digital journal contains 46 pages of challenges and inspiration to help you take your imagination to the next level. This journal guides you through 35 days of creative activities, with plenty of tips along the way. 
Buy 5 copies of Gifted and we'll email you the exclusive Imagination Journal.