Character Reveal Videos
Join authors Kim Griffith and Paul Kotter as they discuss the characters and friendships in Gifted. Click on your favorite character for the video and transcript.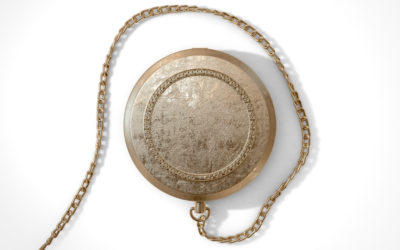 Peter is a jock who always comes in 2nd place. He plays sports and is in love with Katie.   Character Summary Jonathan: We have music. What a great way to start. Welcome everybody. I have the ultimate pleasure every week of meeting Kim Griffith, aka Kim Sykes,...
read more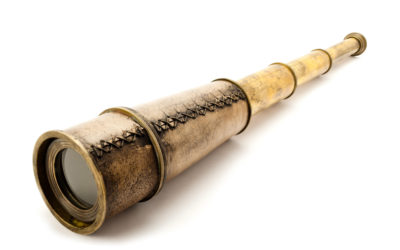 James has the gift of perception. When he looks through his spyglass he sees the world from a different perspective.
read more