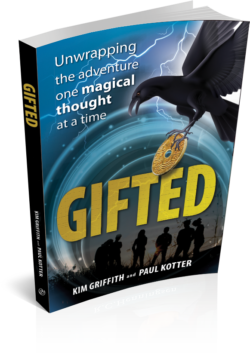 About Gifted the Book
Connecting The Dots
"You can't connect the dots looking forward; you can only connect them looking backwards. So you have to trust that the dots will somehow connect in the future."
-Steve Jobs
The Gifted dots began in the unlikely scenario when a Finance Director from Blackfoot, Idaho, and a Veterinary Technician Instructor from Parker, Colorado came together to write a book. The process was effortless, and we are the perfect writing partners.
Together, we agreed to write the story of Gifted. Creating a process whereby we could work collaboratively, we met online, emailed ideas, drafts and edits back and forth, until one day the story was complete and polished. We had written a book without even meeting in person!
We finally met at a workshop in Los Angeles, in the lobby of the Hilton LAX for the first time. At that hotel and inside the Delta Sky Club, we read and finalized the book, together, before sending to the editor. Interestingly, we both thought the other was taller than we imagined. Apparently, the Zoom camera doesn't add pounds, it removes inches. It seems impossible that we would write a book together never having met.
These are just a few of the many dots that connect our Gifted story. This is an amazing journey, and we're glad you decided to join us, because it's only just begun. The dots continue to drop into place, but you'll have to watch the videos and read the blogs to know the rest of the story.
"It's not who you are that holds you back, it's who you think you're not." –Denis Waitley
When we set out to write Gifted, it never occurred to us that we couldn't write a book, couldn't tell a story, or couldn't make something wonderful happen. So we did. We are no different than you. We're just everyday people who followed a dream, took hold of an idea, and ran with it. And you can too!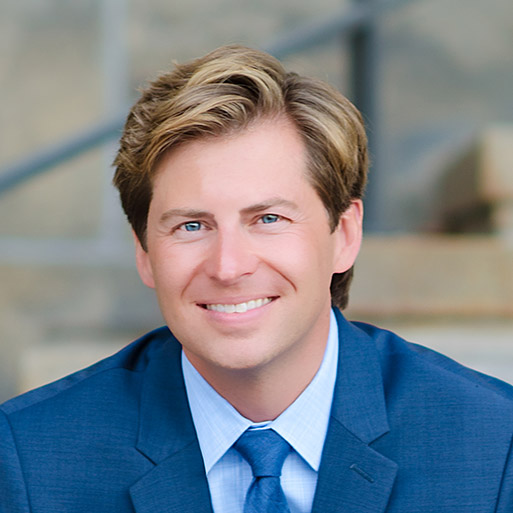 Paul Kotter is a dreamer with an active imagination. However, like so many others, he knows what if feels like to doubt his way out of a dream. But with the help of the one and only Bob Proctor, Paul's days of doubting are behind him. Now he is fully aware that belief in himself, and his super-sized dreams, is HIS choice; one he is very happy he made.
Although Paul's life isn't as exciting or eventful as the characters in his novel, he does enjoy finding his own adventures in travel. His favorite travel partner is his beautiful wife, Nicole.
Life doesn't have to be limited, although you couldn't convince her of that. Kim believed in the chosen elite of which she was not a part. Enter Bob Proctor who opened her mind to a world full of possibilities. Everything you need is in you, and Kim discovered a passion for sharing this truth. She teaches a happiness workshop and seminars on the power of the mind engaging college students in the beliefs required to insure their own success.
Kim loves the view from the back of a horse, an afternoon in the barn, or a romantic evening with her husband, Randy.