The Gifted characters experienced it, and now you can too!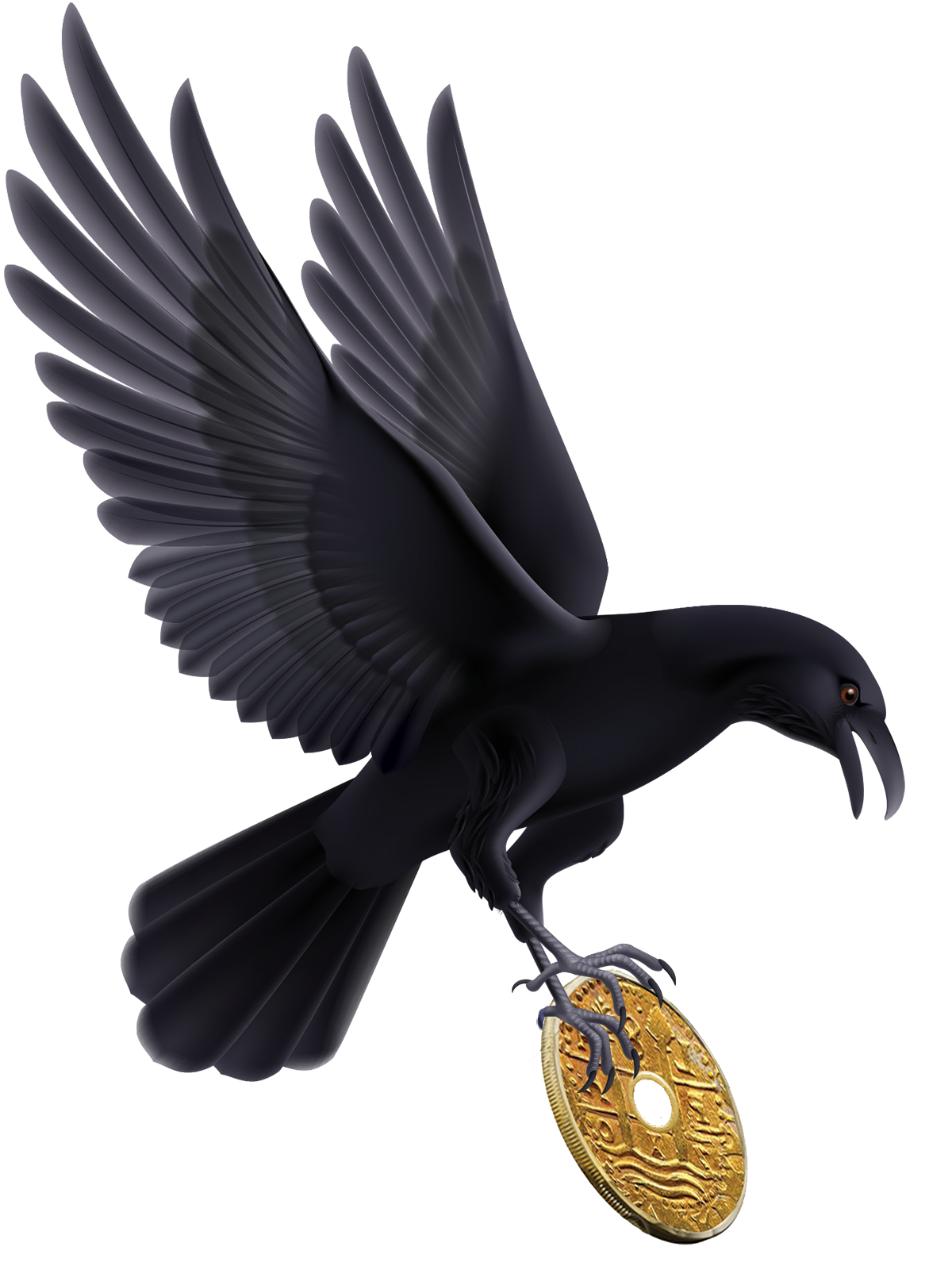 How do you create thoughts that will produce the success you want? 
By developing your higher mental faculties and getting in touch with the Magic In Your Mind.
Gifted introduced you to your six mental gifts – Imagination, Intuition, Will, Perception, Memory and Reason. Now, you can tap into their power in the landmark coaching program, Magic In Your Mind.
In this program, Bob Proctor, Mary Morrissey and Sandy Gallagher teach you how to develop and properly use your six higher mental gifts.
The Magic In Your Mind program is Balchazar recommended!
Expand the magic and power of your marvelous mind today.
Discover more about this innovative program.